The Keynote Speakers at each Stamps Scholars National Convention present extraordinary opportunities for scholars to learn from those who have impacted our nation and the world in powerful ways. Read below for more information on the incredible speakers who will lend their wisdom and experience to the Stamps Scholars community at SSNC19!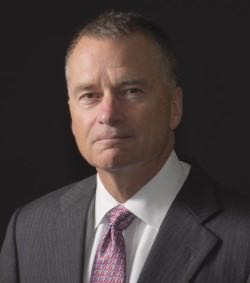 Admiral James A. "Sandy" Winnefeld, Jr.
U.S. Navy (retired)
Admiral Winnefeld graduated from the Georgia Institute of Technology with a degree in Aerospace Engineering and served for 37 years in the United States Navy. He instructed at the Navy Fighter Weapons School, also known as Topgun, and served as senior aide-de-camp to General Colin L. Powell. He commanded a fighter squadron, the amphibious ship USS CLEVELAND, and the aircraft carrier USS ENTERPRISE. As a flag officer, he commanded a carrier strike group, two NATO commands, the United States SIXTH Fleet, United States NORTHERN Command, and the North American Aerospace Defense Command, also known as NORAD He retired in 2015 after serving as the ninth Vice Chairman of the Joint Chiefs of Staff and the United States' number two ranking military officer.
Admiral Winnefeld is a frequently published author and is a director or advisory board member for companies operating in a broad spectrum of business sectors and non-profits. He currently serves as Distinguished Professor at the Sam Nunn School of International Affairs at Georgia Tech, where he is also a member of the Engineering Hall of Fame. He is a senior non-resident fellow at the John F. Kennedy School of Government at Harvard University and a member of the Board of Visitors of the United States Naval Academy. He serves as National Defense and Homeland Security Analyst for CBS News. He is the co-founder of "Stop the Addiction Fatality Epidemic," which may be found at SAFEProject.us.
Presented by the Georgia Institute of Technology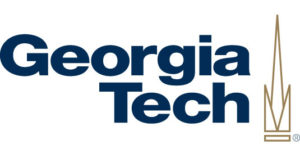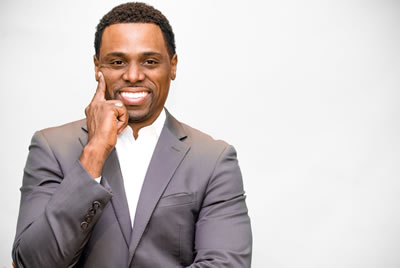 Daron K. Roberts
Daron K. Roberts is a former NFL coach and author of, "Call an Audible: Let My Pivot from Harvard Law to NFL Coach Inspire Your Transition" (Greenleaf 2017).
Roberts serves as founding director of the Center for Sports Leadership and Innovation (CSLi) at the University of Texas. He created CSLi in the fall of 2014. The Center is the first university-based institute dedicated to developing leadership and character curricula for high school, collegiate and professional athletes. In January of 2018, the Center received the commitment and financial support of NBA All- Star, Kevin Durant.
After graduating from Harvard Law School (2007), Roberts served coaching stints with the Kansas City Chiefs, Detroit Lions, West Virginia Mountaineers and Cleveland Browns. He holds a B.A. in Plan II Honors and Government from the University of Texas (2001) and an M.P.P. from Harvard's Kennedy School (2004).
In 2010, Daron launched a nonprofit football camp – 4th and 1, Inc. 4th and 1 has provided free SAT prep, life skills development and football training to over 500 at- risk youth in Michigan, Texas and Florida.
Roberts has been featured in ESPN the Magazine, Bloomberg Businessweek and Sports Illustrated and is a contributor to Forbes.com. His articles have appeared in The Dallas Morning News, Fortune, Houston Chronicle, and Time.
Presented by the University of Texas at Austin