SSNC19's Threads line-up is as exciting and diverse as our Scholars! This year we will host a "Threads Reveal Week", where each day one of the newly identified Threads will debut along with its particular host school, who is diligently planning some incredible Thread activities at this very moment. Be sure to follow the SSNC19 Facebook page to stay aware of new information being posted to the SSNC19 website. More details to come!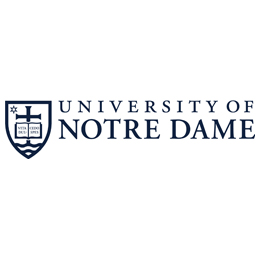 Thread #1: Ethics of Healthcare in the Modern Era
Hosted by: The University of Notre Dame
Ethics of Healthcare in the Modern Era will address the diverse range of global medical concerns, including genetic engineering, social justice in American medicine, and access to medical care for those in poverty worldwide. The thread will focus on the discussion of the ways in which these concerns intertwine and propose solutions that can help humanity fulfill its calling to serve those in need. This thread hopes to explore the realities of modern healthcare as well as its prospective future, investigating the ways society can close the gap between novel technological advancements and providing access to basic medical care for all. With the Centers for Disease Control and Prevention located in Atlanta, local resources will supplement Stamps Scholars' engagement in thoughtful small group discussions, ethical debates, and development of a greater breadth and depth of understanding in regard to modern medical challenges.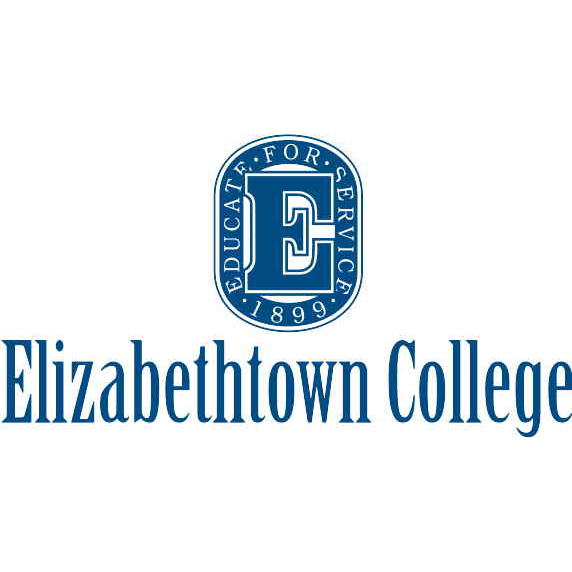 Thread #2: Approaches to Social Justice, Peace and Non-Violence: Past and Present
Hosted by: Elizabethtown College
Approaches to Social Justice, Peace and Non-Violence: Past and Present will focus on social justice and conflict resolution, helping to guide scholars along the path of cultivating their personal strengths and talents in order to engage in purposeful life work. This thread hopes to educate and engage scholars in discussions about causes of violence, ideologies of war and peace, the practices of  peacemaking, the skills of conflict transformation, and the complicated intersection of religion, violence, and nonviolence in society. Students will learn about past approaches to peace and conflict and determine how and if these approaches can be adapted for application to modern cultural and social settings. Scholars will be challenged to predict what changes will be made to social justice and nonviolence approaches in the near future and what can be done in various lines of work to strengthen these changes, carrying the discussion from this thread back to their campuses and future careers.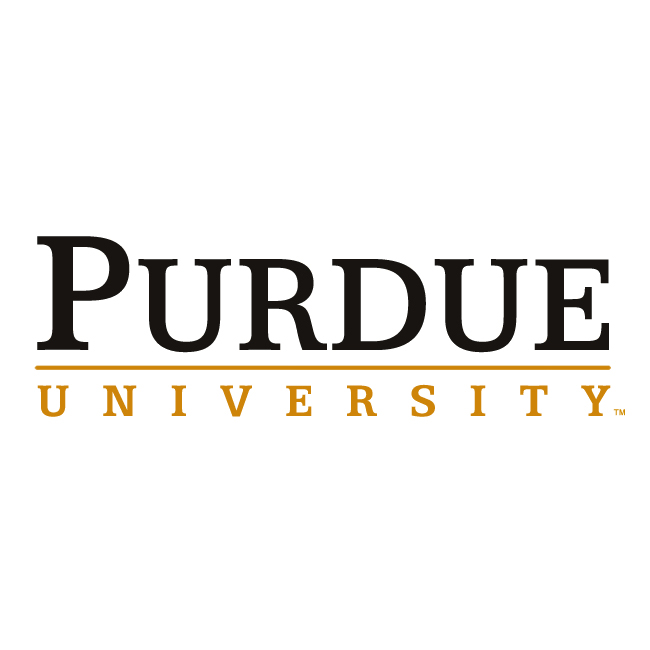 Thread #3: Digital Ethics
Hosted by: Purdue University
Digital Ethics will focus on bringing awareness to many of the ethical questions raised by technology both today and in the future. As our technology has shifted and evolved, we have irreversibly changed along with it, both as a society and as individuals. Scholars should walk away with a better understanding of what the issues that face technology are, the potential consequences they could impose, and how the scientific and political worlds are working to solve it. Technology has reached almost every single industry and will continue to have incredible impacts in terms of shaping the future. The goal of this thread is to inform all students, both technical and non-technical, of the issues of digital ethics and to leave them with a greater understanding of how it affects their own field of study.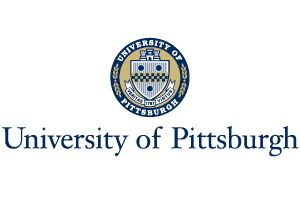 Thread #4: Future of Art in the Technological World
Hosted by: University of Pittsburgh
Innovation lies at the intersection of the arts and technology. The crossover between the fields of the sciences, music, and art has challenged ideals and spurred change both historically from the Renaissance creators, who blurred the line between artist and engineer, to the modern day with people such as John Cage, the musician who used technology to create his experimental sounds. Contemporarily, the new rush of technology has driven unique responses from creative industries, which in turn push for new development. Through the Stamps Scholars National Convention, participants will have the opportunity to interact with those at the foregrounds of design, art and technology. Overall, this thread will aim to bring together students studying STEM fields and those in the arts in order to create fruitful collaborations to drive innovation.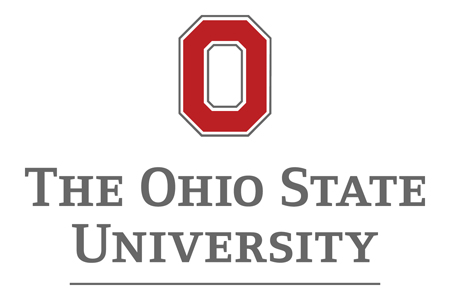 Thread #5: Design Thinking for Social Innovation Approaches, Case Study: Food Insecurity
Hosted by: The Ohio State University

Using Design Thinking to Tackle Food Insecurity: A Model for Social Innovation is centered on food insecurity, specifically in and around college campuses. Addressing food insecurity is not a new problem, so it begs the question- why does it still exist? What pillars are our current institutions missing? At Ohio State, a group of students have created a non-profit that uses market-based solutions to address this very dire problem. Using our experience with these issues, we hope to reframe the way we think about these systemic issues and discuss a 21st century approach. This thread will use Best Food Forward (BFF), the non-profit mentioned earlier, as a case study or model and include relevant outside examples focusing on the idea that through social innovation, we can achieve much more for society. It is our hope that fellow scholars will be inspired by this work and want to implement these ideas in their future endeavors on their campuses.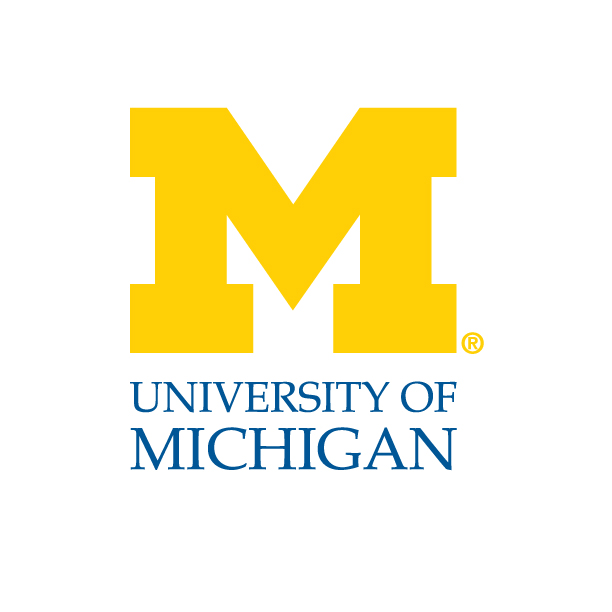 Thread #6: Mental Health on College Campuses
Hosted by: University of Michigan
Mental Health on College Campuses hopes to tackle the issue of mental health on college campuses and the stigma attached to it. It will facilitate a discussion about how mental health relates to other identities students hold, the effects of large transitions on mental health, and the effect of being a high-achieving or high-functioning individual. A goal of this thread is to leave scholars with an increased awareness of their own mental health, and a better idea of what they can do to help those close to them struggling with mental illness. Additionally, this thread is driven by the hope that by participating in this thread, scholars will not only begin to break down the assumption that success and mental health are mutually exclusive and the stigma surrounding it, but will be able to begin to build a toolbox of strategies to combat mental illness and stigma at their own schools, by talking to scholars from other schools, participating in discussions, and hearing from professionals in the field.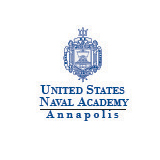 Thread #7: International Threat to Democracy
Hosted by: United State Naval Academy

The topic of International Threat to Democracy underscores the rise of autocracy as well as the fall in strength of liberal democracies around the world. Woodrow Wilson once famously said, "The world must be made safe for democracy. Its peace must be planted upon the tested foundations of political liberty." As a democratic nation, we see the advantages and disadvantages of our political system and government, but that is not enough. We must look outside our national borders and examine the factors that give rise to illiberal systems of governance and the negative effects that follow. Only through education about this sensitive but important topic can we broaden our horizons regarding the impacts of democracy, or lack thereof.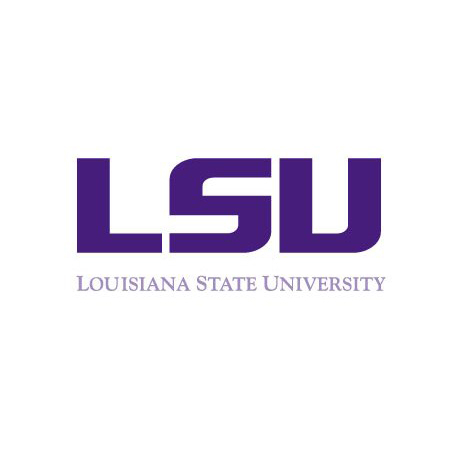 Thread #8: A War Against Ourselves: Humans & Nature
Hosted by: Louisiana State University
The purpose of A War Against Ourselves: Humans and Nature is to discuss the conflict between people and nature, using examples of contemporary crises ranging from coastal wetlands loss in Louisiana to drought and wildfires along the West Coast. The goal of the thread is to examine the exploitative relationship humankind has created with nature, inspired by the issue of land loss in the state of Louisiana. The discussion will cover many examples of interference with nature in the past, and examine in detail the consequences of our actions for this and future generations. Participants will discuss comprehensive solutions to improve man's relationship with our environment. When participants leave this thread, they will better understand the causes of some of our world's most pressing ecological problems, and they will be motivated to advance sound environmental policy in their fields.