Stamps Scholars National Convention 2017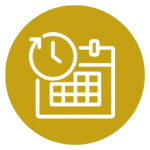 Dates
April 7-9, 2017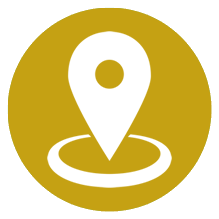 Location
Georgia Institute of Technology, Atlanta, GA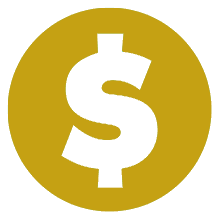 Cost
All expenses for Scholars will be complimentary as part of the convention (see the FAQ page for details)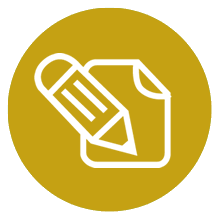 Registration
Registration Closed
Dear Stamps Scholars,
We are pleased to invite you to attend the fourth biennial Stamps Scholars National Convention (SSNC17). This convention is designed to connect Stamps Scholars across the nation in order to create a network and achieve the following goals:
Empower Scholars to make a positive contribution to the world

Promote sustainable bonds through intellectual discussion

Highlight participating Stamps schools and their programs

Give thanks to Mr. and Mrs. Stamps
We, along with numerous Scholars from across the nation, are currently working hard to ensure a thrilling and unique weekend that you will not want to miss! SSNC17 will provide numerous opportunities for Scholars from across the nation to connect and learn from not only each other, but also leaders from the national community. The weekend will include threads-centered breakout sessions focused on specific real-world topics, a consulting-based Stamps Service Challenge, outings in Atlanta, wonderful keynote speakers, and an expo and talent show. We hope you can attend this wonderful convention, and look forward to seeing you in Atlanta in 2017!
Best wishes,
SSNC17 Planning Committee
Georgia Institute of Technology